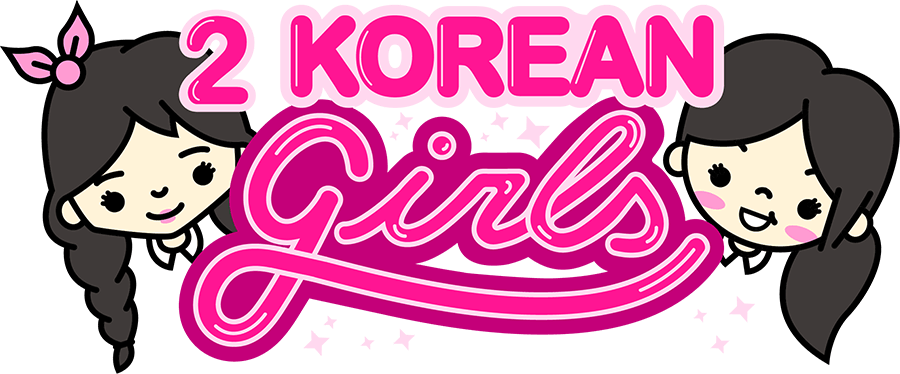 Korean Comfort,

Modern Goodness
Our goal is to provide a fresh, healthy, casual approach to the beloved dish of Korean Bibimbap and maintain the authenticity of our family's generation old recipes.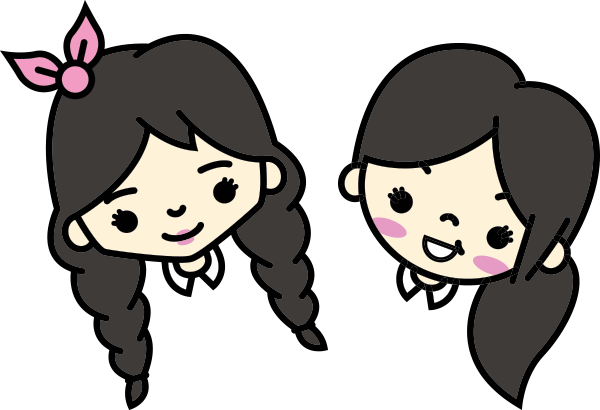 We are 2 sisters who grew up in the biz and want to share just how delicious and fresh the Korean diet is. Korean food has always been health conscious and minimally processed, long before it was on trend. It's so traditional in many ways, yet modern at the same time. Our commitment to sustainability can be seen in our menu, packaging, and message.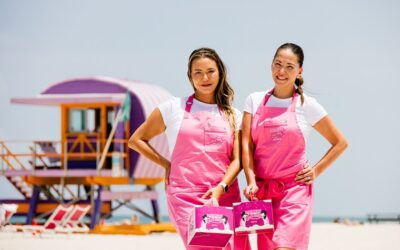 2 Korean Girls is the brainchild of sisters Jennifer and Michele Kaminski. Jennifer manages a digital marketing agency in Miami and Michele is a...